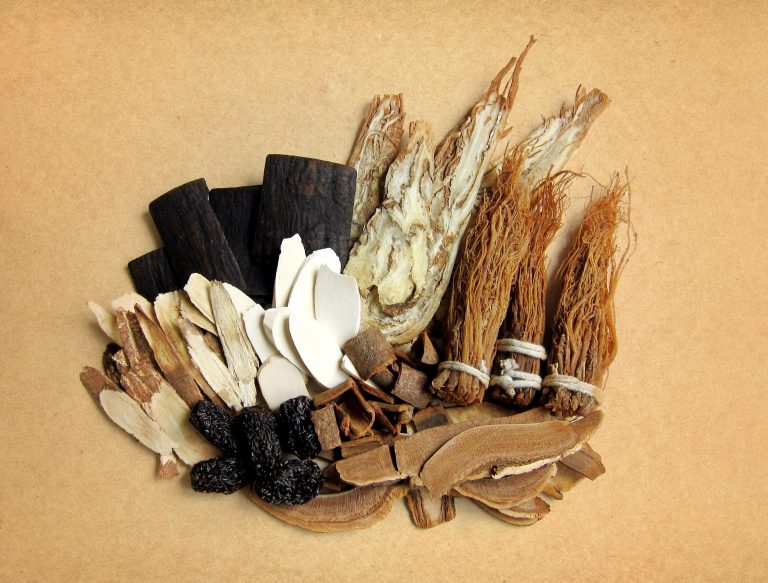 Herbal Medicine and Natural Remedies
Using nature's intelligence along with your body's intelligence, to heal the body's damaged cells and tissues.
Skillfully prescribed, Herbal Medicine and Natural Remedies are some of the safest medicines on Earth. Herbal medicine is one of the oldest and most widely used forms of natural healing. By guiding your body's innate healing resources, your body will be in the best possible state for deep healing and transformation. Instead of forcing the body to change, these natural medicines act as a gentle suggestion that remind your body how to heal itself. With many people feeling they are being overmedicated, even large institutions are now choosing to apply a natural approach first. The Cleveland Clinic, Mayo Clinic, and other major institutions now incorporate herbal medicine. The intelligence is in the customized approach to not only treat your symptoms, but also treat you as a whole person.
Montserrat is an outstanding practitioner of acupuncture -- highly skilled, professional, incredibly effective.  I recommend her without reservation.
I have been receiving acupuncture from Montserrat Gonzalez since May 2017.  She's extremely kind and knowledgeable, and each session is tailored specifically to your body's needs.  I only wish I'd met her sooner!
I have been receiving monthly treatments for over a year with Montserrat and I simply can not say enough about the benefits I have received.  Montserrat is truly my favorite "wellness" professional. I feel truly confident in every aspect of her treatments.
Montserrat is a true healer! She's receptive, knowledgeable and intuitive. Her ability to "tune in" to you and your body's needs is one of her many remarkable attributes. See for yourself! She's amazing!