Welcome to the Alchemy Clinic
Take back control of your hormonal health.
We help women to optimize their natural fertility and hormonal health using a personalized combination of natural and functional medicine.
Empowering women through personalized healthcare.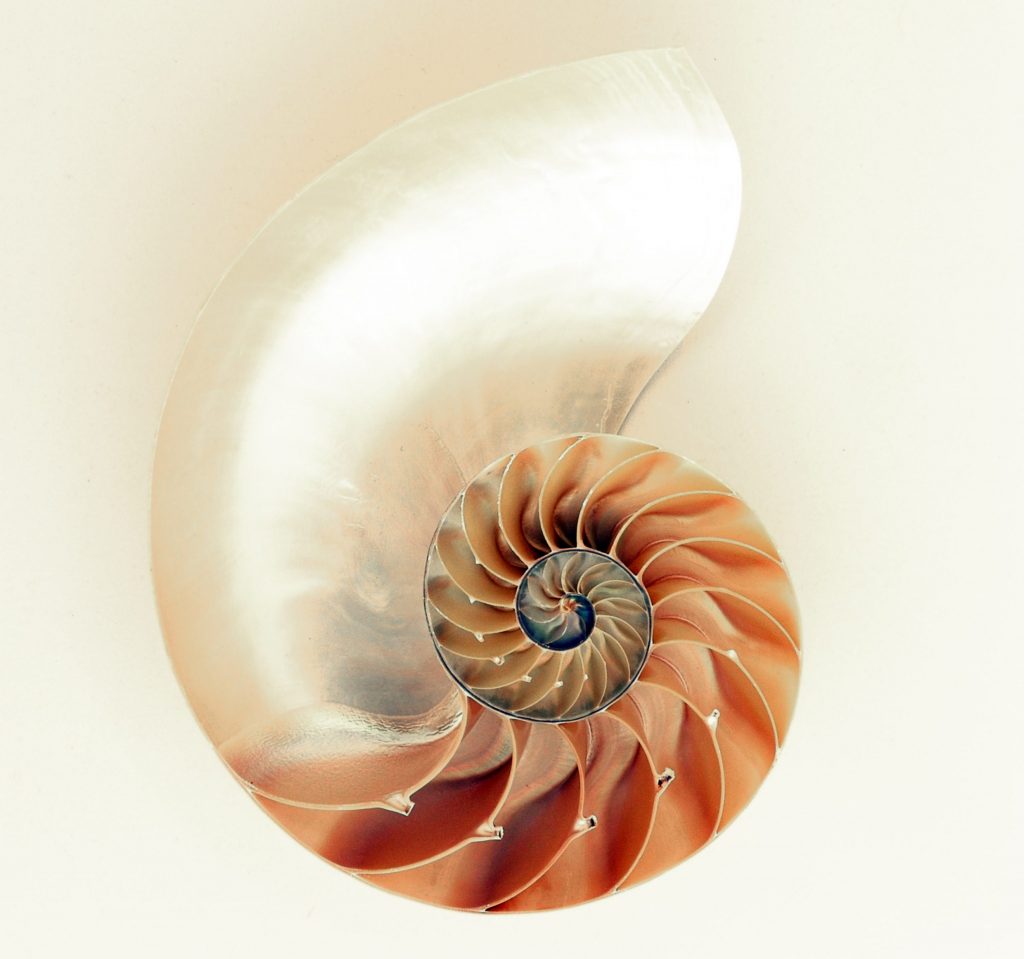 Our mission is to empower women to live better lives by optimizing their fertility and hormonal health naturally. 
We believe that  your well-being is more important than your achievements, and that you shouldn't have to compromise your health to be successful or fulfilled. 
Through our combination of natural and functional medicine, and our deep commitment to personalized care, we'll help you regain control of your health, your fertility, and your life.
Free Initial Consultation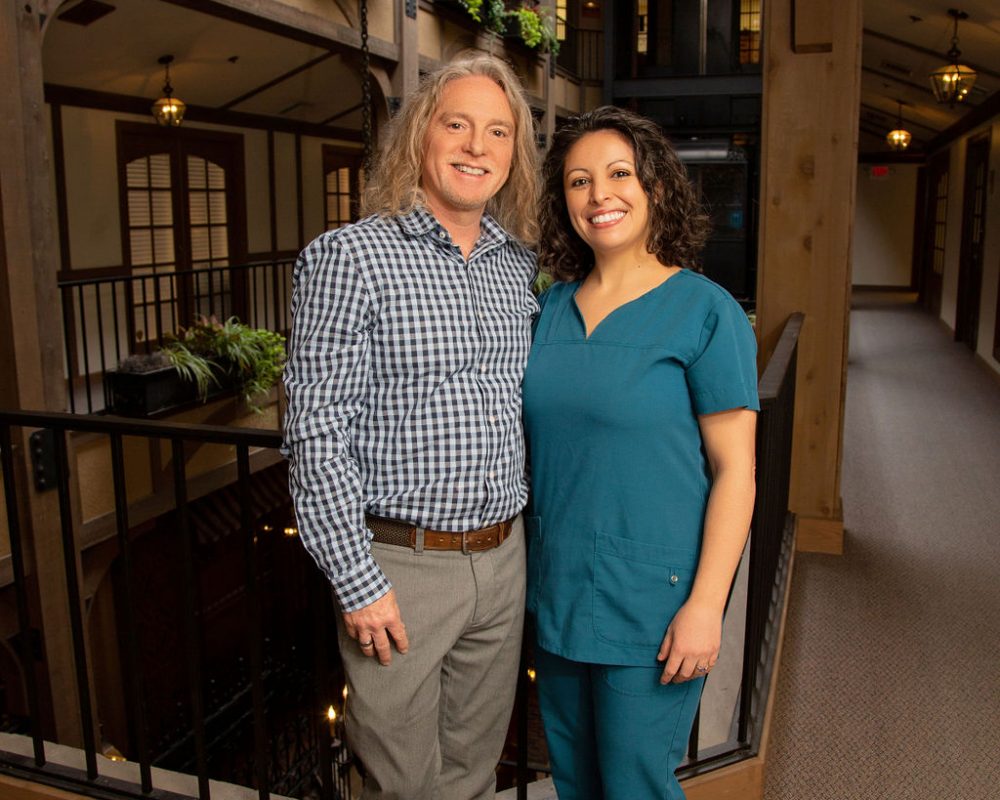 Traditional Chinese Medicine is what brought Montserrat and Lyndon together from two of the furthest corners of the world, Mexico and Australia. Both have had a lifelong passion of serving others, and making people's lives better. Their experience on the Allure of the Seas (one of the biggest cruise ships in the world) led to the dream, and now reality of opening Alchemy Clinic.