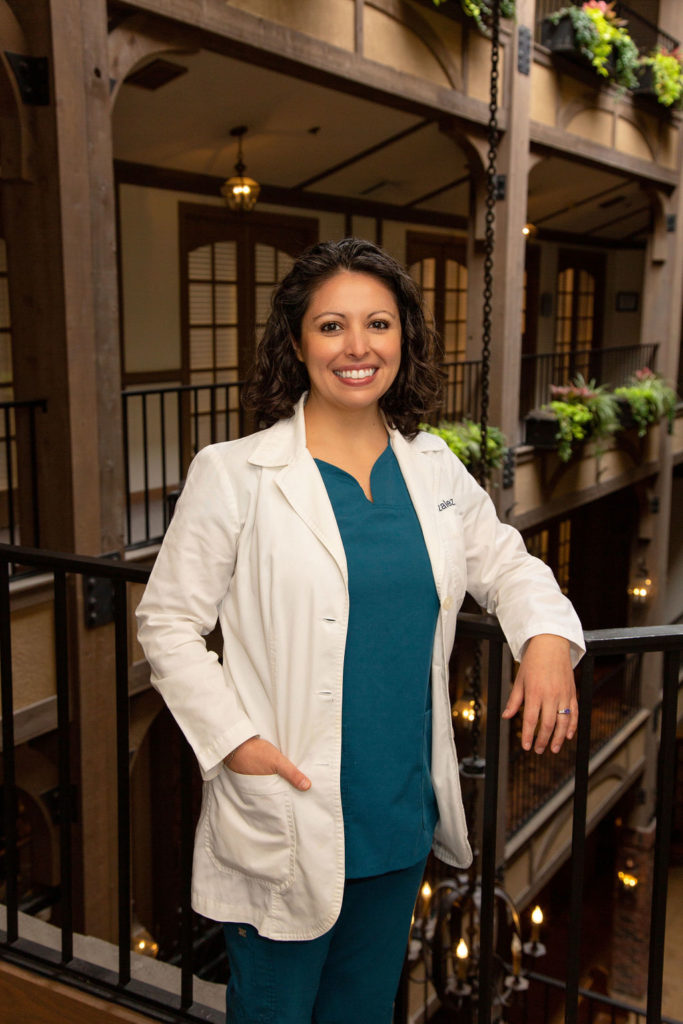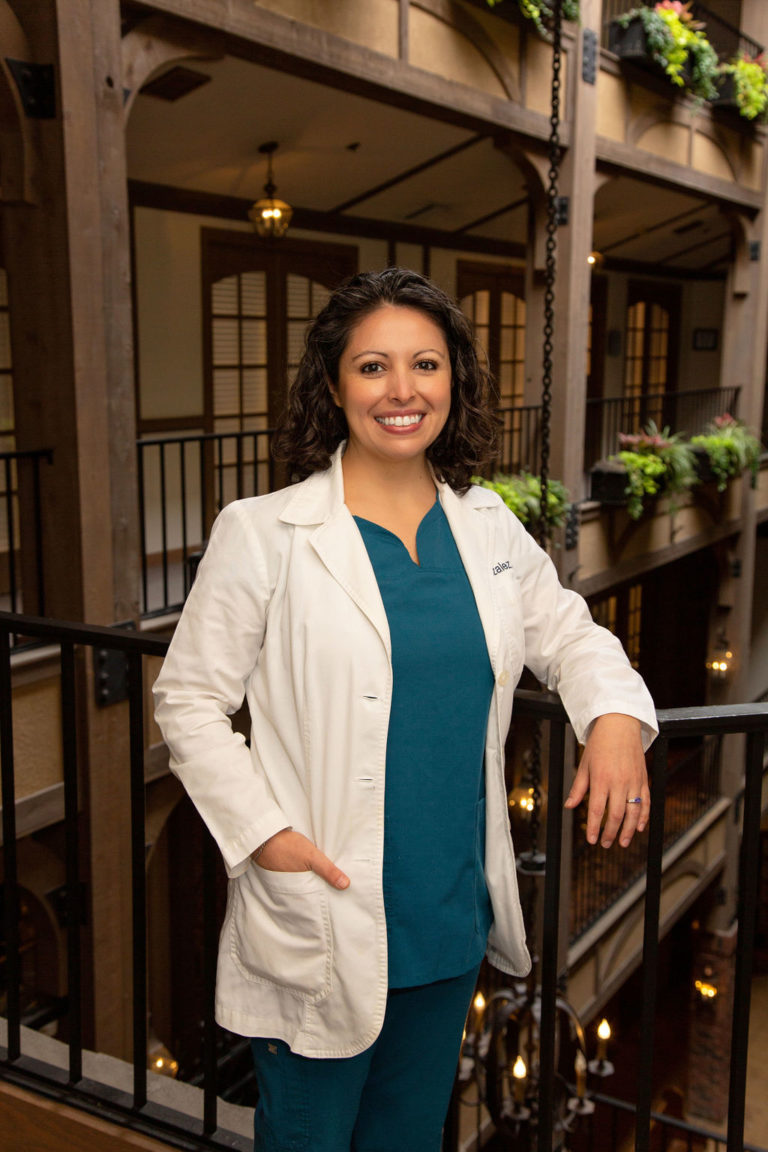 Montserrat Gonzalez
L.Ac, MSOM
I know what it's like to feel like no one understands your pain. Years ago I suffered a training injury that left me with terrible sciatica in both legs. I was already trained in several physical modalities, so I treated myself they way I was trained to, but nothing worked. In fact, I made things worse for myself. It wasn't until a close friend got me to try acupuncture that things changed. In my first session I was surprised to experience an immediate decrease in pain levels and the sciatica. Even more surprising was that my low energy, anxiety, and sensitive digestion improved with my acupuncture and herbal therapies, even though I was being treated for her sciatic pain.
My experience inspired me to study Traditional Chinese Medicine so that I could learn to help people the way I had been helped. I received my Bachelor and Master of Science in Oriental Medicine from Texas Health and Science University in Austin, Texas. I'm nationally certified as a Diplomat of Oriental Medicine by the National Commission for Acupuncture and Oriental Medicine and I'm a board certified Herbalist. I currently sit on the board as treasurer for the Missouri Acupuncture Association and I'm active in raising the standards for Traditional Chinese Medicine in Missouri. I am currently in a year long certification for Holistic Endocrinology and Reproductive Medicine. I am passionate about helping women and men find hormone balance, so they can live with vitality and get the most out of their lives.
After 10+ years in the practice, I can honestly say that my greatest passions sharing the benefits natural medicine with others. Schedule a free consultation, and take the first step towards transforming your health naturally.