Our entire philosophy begins with this:
"Alchemy is by definition a transformational process that can turn bare metals into gold. The Alchemical process of healing is about making small changes to heed large results. The body has an innate ability and desire to heal itself. Our mission is to help you hear your body's innate wisdom and use it to transform dis-ease into health and wellbeing." – Montserrat Gonzalez, Clinic Founder
We Focus On Results! Natural Medicine can be powerful and create dramatic results when used correctly. Our approach is to do enough to stimulate the body's natural healing responses. We design a specific strategy for you to get effective and efficient results. The program that is created specifically for you will reactivate your healing systems so that you do not have to receive treatment indefinitely. By providing support through your process with no judgement and with integrity we strive to do our best to help you achieve the best possible outcome.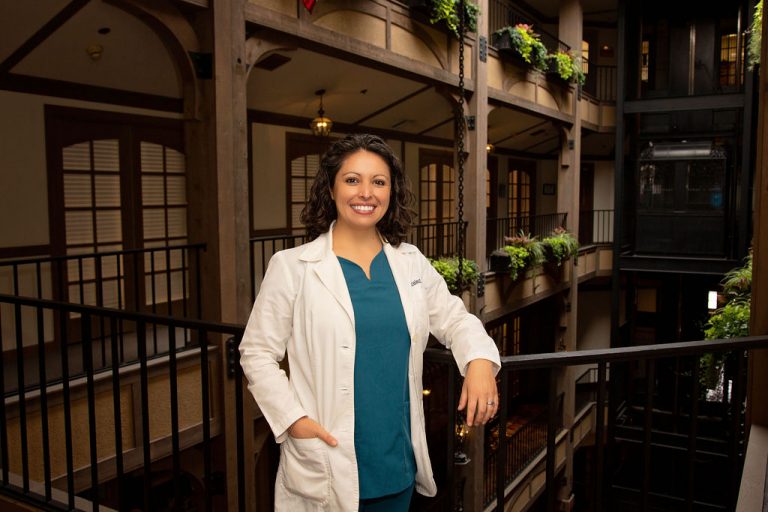 Founder, Practitioner – Acupuncture and Chinese Herbal Medicine
Read Full Bio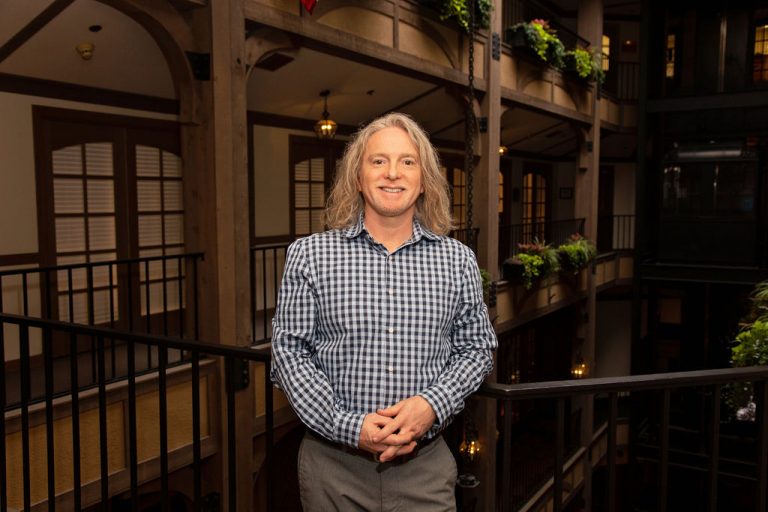 Montserrat is an outstanding practitioner of acupuncture -- highly skilled, professional, incredibly effective. I recommend her without reservation.
Montserrat is a true healer! She's receptive, knowledgeable and intuitive. Her ability to "tune in" to you and your body's needs is one of her many remarkable attributes. I have referred so many people to Montserrat that have benefited significantly from receiving her treatments. See for yourself! She's amazing!
I have been receiving acupuncture from Montserrat Gonzalez since May 2017. She's extremely kind and knowledgeable, and each session is tailored specifically to your body's needs I only wish I'd met her sooner!
I have been receiving acupuncture from Montserrat for over a year now to promote overall wellness. I receive monthly treatments and simply can not say enough about the benefits I have received. Montserrat is truly my favorite "wellness" professional. I feel truly confident in every aspect of her treatments.
I absolutely love Alchemy Clinic, Montserrat is magical. My immune system has improved tremendously and I also bring my girls here. It's so awesome to be able to come to a place and help your body fight off colds or viruses naturally. She is very welcoming and we all feel very comfortable on her table.
I have visited 3 other acupuncturists in St Louis and Alchemy Clinic is my favorite. I actually fall asleep while I receive my treatment. I actually enjoy it more than a massage. Hard to believe I know, but I am able to completely relax!
I have been receiving treatment from Montserrat since 2017. She is incredible at listening and reading my body! She has helped me with pre and post surgery recovery, stress, digestive issues and neck pain. She is a healer!
I have been treated by Montserrat for about five years. I had persistent problems with my neck and her treatments were a critical part of my healing. I see her regularly now for maintenance and always leave feeling great. I must admit I am still mystified how needles in my feet help my neck. It works.
Working with Alchemy Clinic has been the one thing that's given me relief from my autoimmune disorder. After speaking with Montserrat at the start of each appointment, she tailors the treatment to my needs that day and I always leave feeling relaxed, refreshed, and balanced. My symptoms (hormonal imbalance, blood sugar imbalance, fatigue, etc.) have improved tremendously in the 3 months I've been going. I can't recommend Alchemy enough!