Heal your PCOS and restore your body's natural balance, without drugs or surgery.
Natural and effective treatment for PCOS, so you can avoid invasive procedures or surgery and finally feel normal again.
Transform PCOS symptoms naturally for restored regular cycles, pain relief through the month, and avoid hormonal medications.
We've seen women whose ovulation is so painful they can't go to work (or school), pain that can last all month long, living with a constant feeling of "imbalanced" hormones, unpredictability cycle timing or amenorrhea (lack of menstruation), and even concurrent infertility diagnoses. Imagine what life would be like without the constant struggles and worries of each coming month. We KNOW how you feel, and we KNOW we can help. Our unique treatment process considers you as a whole person, awakens your body's natural healing systems, and brings you back to balance. We don't stop at treating the symptoms, we go right to the root cause. Schedule a free consultation, and take the first step to getting your life back.
Mind and Body: Integrative PCOS Care for Cycle Regulation
Presented by Ruth Illing, MD, OBGYN, IVF Specialist, Diploma in Chinese Herbs and Acupuncture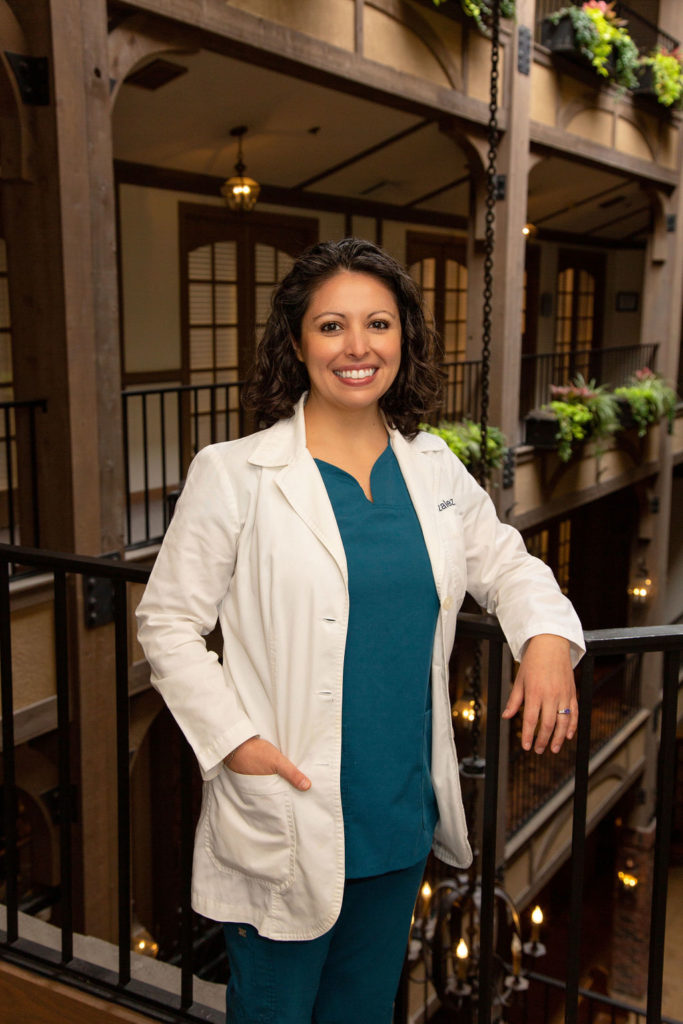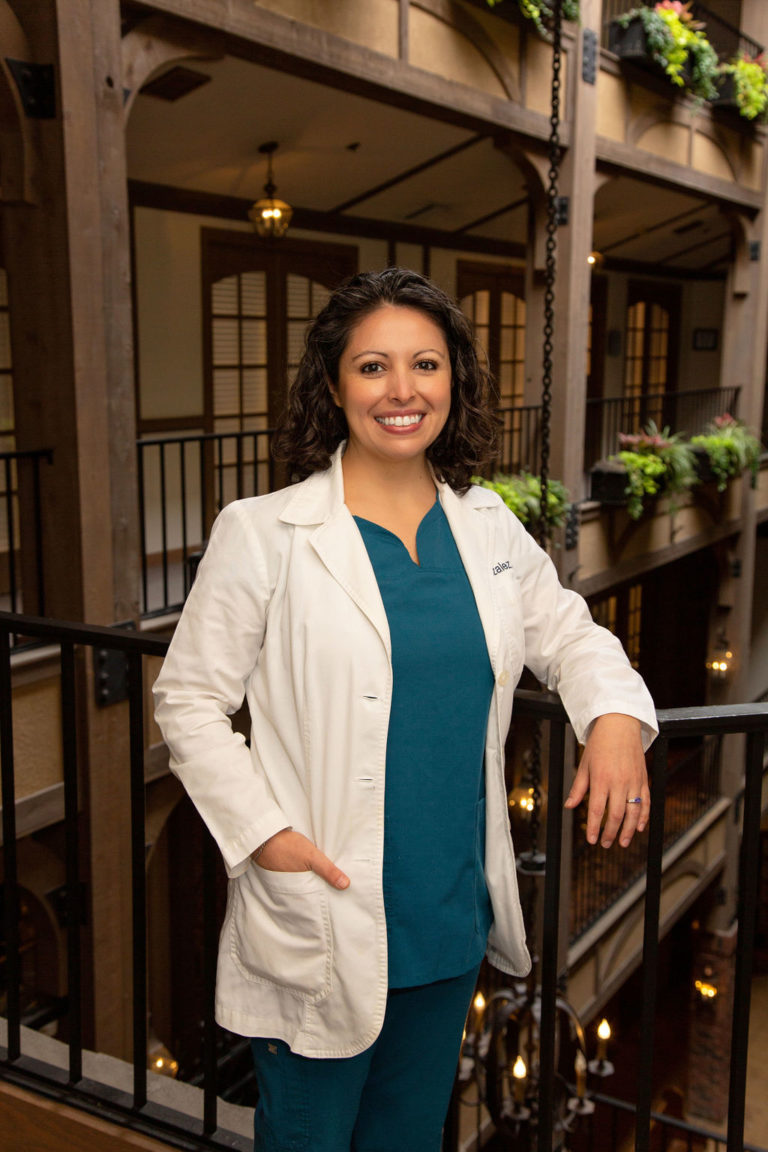 Montserrat Gonzalez
L.Ac, MSOM
I know what it's like to feel like no one understands your pain. Years ago I suffered a training injury that left me with terrible sciatica in both legs. I was already trained in several physical modalities, so I treated myself they way I was trained to, but nothing worked. In fact, I made things worse for myself. It wasn't until a close friend got me to try acupuncture that things changed. In my first session I was surprised to experience an immediate decrease in pain levels and the sciatica. Even more surprising was that my low energy, anxiety, and sensitive digestion improved with my acupuncture and herbal therapies, even though I was being treated for her sciatic pain.
My experience inspired me to study Traditional Chinese Medicine so that I could learn to help people the way I had been helped. I received my Bachelor and Master of Science in Oriental Medicine from Texas Health and Science University in Austin, Texas. I'm nationally certified as a Diplomat of Oriental Medicine by the National Commission for Acupuncture and Oriental Medicine and I'm a board certified Herbalist. I currently sit on the board as treasurer for the Missouri Acupuncture Association and I'm active in raising the standards for Traditional Chinese Medicine in Missouri. I am currently in a year long certification for Holistic Endocrinology. I am passionate about helping women and men find hormone balance, so they can live with vitality and get the most out of their lives.
After 10+ years in the practice, I can honestly say that my greatest passions sharing the benefits natural medicine with others. Schedule a free consultation, and take the first step towards transforming your health naturally. 
We've Had Success With Just About Every Gynecological Condition You Can Think Of…
How it works
Here's How Our Unique Combination of FOUR Very Potent, Time-Tested 100% Natural Therapies Work To Bring The Body To Heal Itself
(And YOU get to choose which therapies you would like to incorporate.)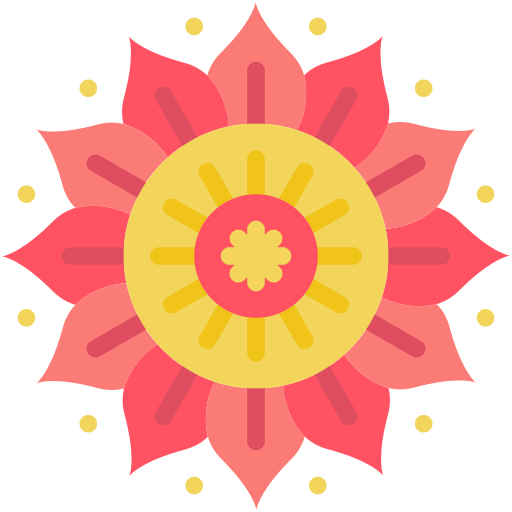 Gentle, Painless Acupuncture
Acupuncture is one of the most powerful ways to naturally stimulate your body's internal healing process. Then, it gets right to work repairing and restoring all cells and tissues. Acupuncture harnesses the vast healing intelligence your body contains to help you heal faster.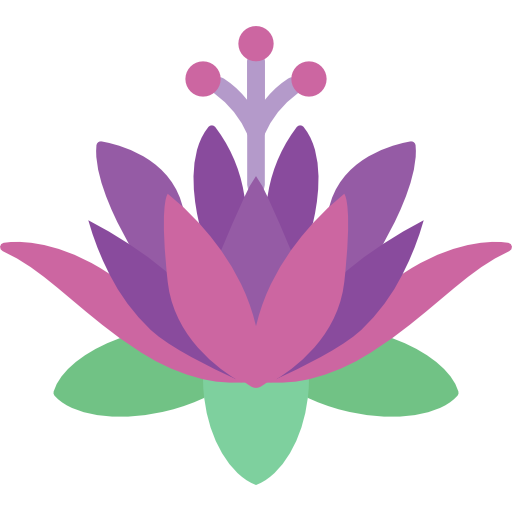 Herbal Medicine
Herbs simultaneously cure AND strengthen the body. This dual action is something unique to herbal medicine that makes it very well suited to treat chronic and non-life threatening conditions like migraine, PMS, menstrual difficulties, menopausal symptoms, hormonal imbalance, and reproductive issues.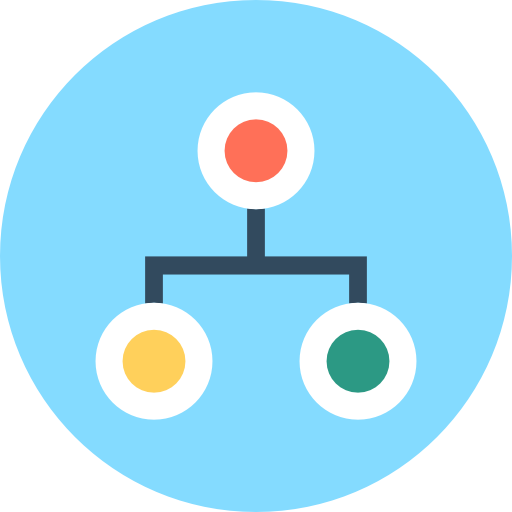 Functional Nutritional Therapy
You'll receive a CLEAR, easy-to-follow nutritional plan. When your cells, glands, and tissues are fully nourished with the specific nutrients they need they naturally function at a very high level. This means you feel your best because your body's key systems are optimized.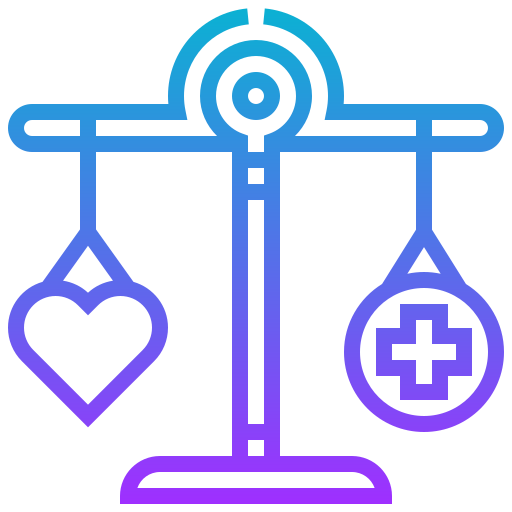 Relaxation and Stress-Reduction
When your nervous system is calm, your hormonal system, immune system, digestive, and circulatory systems all calm down, too. This means more hormonal balance, less inflammation, better circulation and nutrient absorption.
Our process
3 SIMPLE STEPS
Free Initial Consultation
At your free initial consultation you'll meet with your clinician to discuss your concerns including current symptoms, medical history, any medications you're taking, and most importantly YOUR GOALS. We want to be certain that our program is going to meet your needs and that there is a HIGH probability of success for you – BEFORE we move forward to the next step.
Detailed Assessment & Treatment Plan
Once your free consultation is complete, and we agree to move forward, your next step is the Intake appointment. At this appointment, your clinician will do a detailed assessment of your symptom pattern, medical history, and other factors to determine the root cause of your issue and devise a specific plan of action. Your first acupuncture session will be performed at this time, and a you will be given a treatment plan with exact, easy-to-follow instructions. Your treatment plan will include dietary and lifestyle adjustments as well as key supplements and herbal medicines to address the root cause of your concerns and address your most pressing symptoms.
3. Active Treatment & Symptom Resolution
You'll return for weekly visits to ensure supporting your body, as it begins to feel the positive shifts of the therapy. We want to make sure your treatment plan is yielding the expected results. You'll receive acupuncture and any other appropriate treatment at each visit to ensure that your progress is cumulative and your concerns are resolved as soon as possible.
Why our treatment is so popular
More Powerful than you think
Absolutely. Your body is capable of healing ANY problem, especially when it has the nutritional support and specialized natural therapies we offer to help it get back on track. We've seen this firsthand in clinic over and over.
Feel better immediately
People often feel a positive shift after the very first treatment. Acupuncture is a very powerful way to stimulate endorphin release, which is the most powerful relaxing substance the body makes.
We treat you, not your diagnosis.
Results vary, of course, but over 75% of our patients report improvement in symptoms after just a few sessions and many are able to reduce their medication use (under supervision by the prescribing physician) as their bodies begin to function at a higher level. However, your situation is unique and once we meet with you we will be able to give you our best estimate of time and prognosis of outcome.
Painless Procedures
Acupuncture needles are extremely thin, and they cause no pain because they are razor sharp.
Results that stick
The vast majority of patients don't need long-term maintenance. Once their condition is resolved, it stays that way. Our goal is to get you to the point where you don't need us!
Minimal disruption to your schedule
Most of our patients are able to get great results with once-weekly visits. We can discuss this in more detail at your free consultation.
No horrible, super-restrictive detox or elimination diets!
Our program is all about setting you up to succeed. We find the 2 or 3 "key leverage points" in your diet and work on those. No impossible to follow meal plans or detoxes here. We're not crazy!
An Uparallelled Track Record of Excellence
Our mission is simple:
Supporting your body to transform your health, using your body's own resources.
*All services by appointment only.