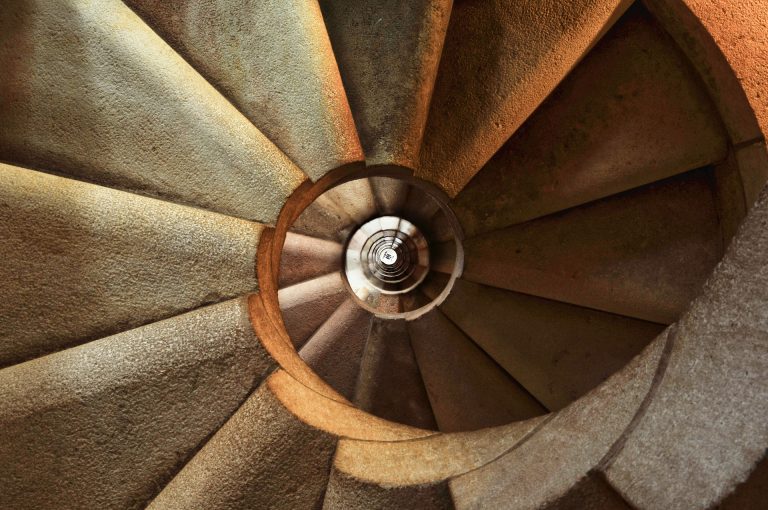 Traditional Chinese Medicine
Traditional Chinese Medicine is a time tested medicine with many treatment modalities that include: Acupuncture, Herbal Medicine and Natural Remedies, Fire Cupping, Mind-Body Techniques, and Gua Sha.
One way to think of Traditional Chinese Medicine is "the original functional medicine". Traditional Chinese Medicine is a complete system that addresses you as a whole person and is at the heart of our approach. Each modality we offer is considered a branch of Traditional Chinese Medicine and each treatment is designed to cater to your specific needs. We are committed to providing the best care we can and use every tool we have to give you exceptional results.
Montserrat is an outstanding practitioner of acupuncture -- highly skilled, professional, incredibly effective.  I recommend her without reservation.
I have been receiving acupuncture from Montserrat Gonzalez since May 2017.  She's extremely kind and knowledgeable, and each session is tailored specifically to your body's needs.  I only wish I'd met her sooner!
I have been receiving monthly treatments for over a year with Montserrat and I simply can not say enough about the benefits I have received.  Montserrat is truly my favorite "wellness" professional. I feel truly confident in every aspect of her treatments.
Montserrat is a true healer! She's receptive, knowledgeable and intuitive. Her ability to "tune in" to you and your body's needs is one of her many remarkable attributes. See for yourself! She's amazing!