An Effective and Natural Treatment for many types of Pelvic and Abdominal Conditions
The Arvigo® Techniques of Maya Abdominal Therapy for Reproductive and Digestive Wellness
The Arvigo® Techniques of Maya Abdominal Therapy are founded on an ancient Maya technique of abdominal massage. This technique is performed externally by gently guiding and supporting organs back into their optimal position, allowing for improved functioning for optimal health and wellness.
Arvigo® Therapy is best known for addressing misalignment or congestions in the reproductive organs of both women and men, as well as many common digestive disorders. The techniques effectively alleviate tissue congestion and organ constriction to improve the vital flows of energy, blood, lymph, and nerves in the abdomen. It addresses and can release emotional, and energetic tension from the abdomen. This assists to prevent the progression of chronic disease symptoms while improving the body's ability to SELF REPAIR AND BALANCE.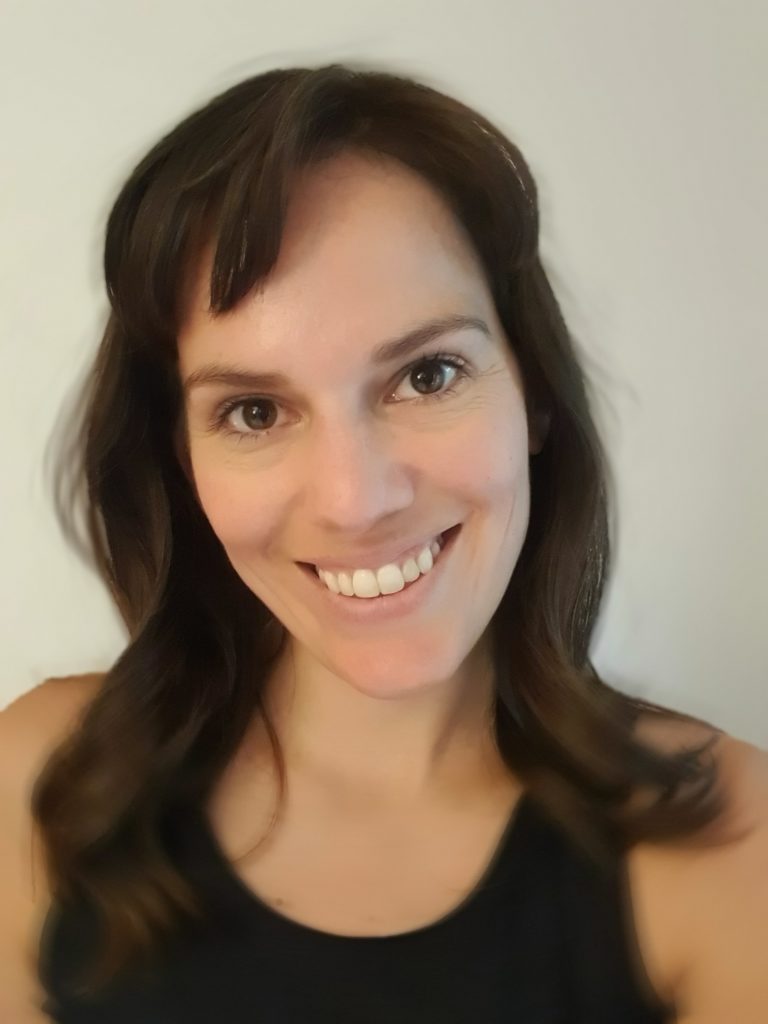 Lindsey Chel
LMT, Certified Arvigo® Practitioner
After a few years of deeply rewarding yet high-stress work, Lindsey found herself sick with chronic digestive issues and low back pain. She received her first ever massage from an Arvigo® Therapist and spiritual healer and was deeply inspired by the experience.
Following this, Lindsey was determined to study this way of serving others. She attended massage school and attended all of the courses offered by the Arvigo® Institute, including advanced training in Supporting Pregnancy and Spiritual Healing.
In studying and practicing the ways of natural healing, Lindsey longed for a full system of traditional medicine. In 2019, she completed a 3,000+ hour apprenticeship in Kototama Life Medicine, a Japanese-style of acupuncture. Her work now integrates both of these traditions into skilled bodywork based in pulse and abdominal diagnosis to treat many conditions using her hands. Lindsey is a Licensed Massage Therapist in the state of Missouri. Lindsey is also currently preparing to sit for the board exams to become a Licensed Acupuncturist. Lindsey will be licensed both in Missouri, and with the National Certification Commission for Acupuncture and Oriental Medicine (NCCAOM). She looks forward to bringing all her studies into the treatment room and integrate her modalities. 
What are the causes of pelvic misalignment?
Injury to the sacrum or tailbone from a fall, car accidents, etc.
Adhesions are bands of scar tissue that can cause internal organs to be unnecessarily stuck together.
Pelvic ligaments that have weakened due to overstretching during pregnancy and birth.
Chronic muscle spasm around the low back and sacrum.
High impact exercise, running on cement surfaces, high impact aerobics, etc.
Emotional repression that causes contraction in the body.
Lifting & carrying heavy objects before or during menstruation and too soon after childbirth.
Over time and without care, gravity along with weak pelvic floor muscles creates and environment ripe for misalignment.
We've Had Success With Just About Every Abdominal and Pelvic Condition You Can Think Of…
How it works
Here's How Our Time-Tested 100% Natural Therapies Work To Bring The Body To Heal Itself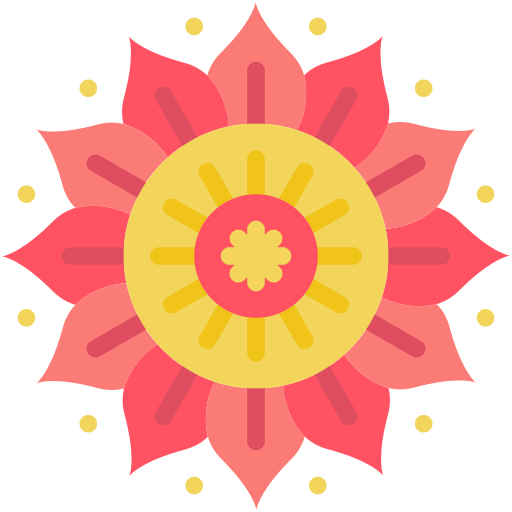 Professional Sessions
At each session you will receive front and back bodywork. The upper and lower abdominal massage will to help to ALIGN reproductive and abdominal organs to optimal position, IMPROVE circulation to organs, and PROMOTE vital flow to support the body's inherent healing capacity. The sessions also include a unique focus on the low back, sacrum and tailbone areas of the body, addressing any congestion from past injuries or postural compensations.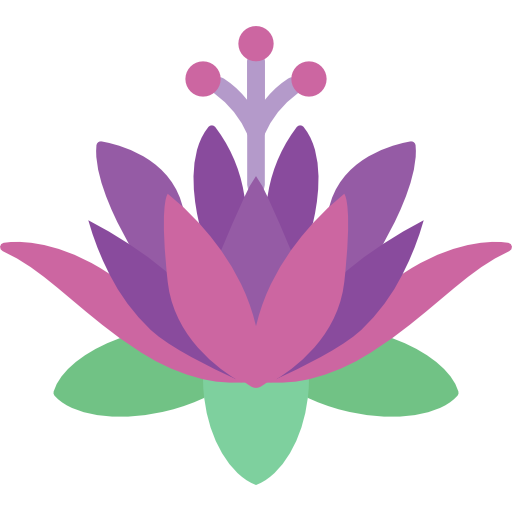 Self-Care Massage
To enhance client's professional sessions, instruction in the application of and at-home abdominal massage is provided and reviewed at follow-up appointments. Over the years people have experienced improvement by applying the massage for a few minutes each day.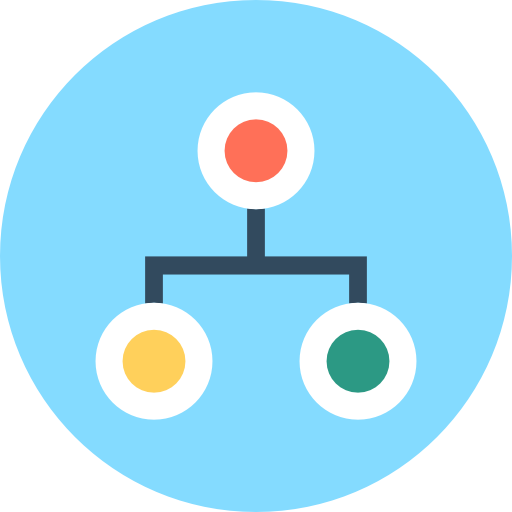 Supportive Modalities
Complementary modalities to support your health and wellness that may include:
abdomen support wrapsherbal pelvic steamscastor oil packs
Our process
3 SIMPLE STEPS
Free Initial Consultation
At your free initial consultation you'll meet with your clinician to discuss your concerns including current symptoms, medical history, any medications you're taking, and most importantly YOUR GOALS. We want to be certain that our program is going to meet your needs and that there is a HIGH probability of success for you – BEFORE we move forward to the next step.
Detailed Assessment & Treatment Plan
Once your free consultation is complete, and we agree to move forward, your next step is the Intake appointment. At this appointment, your clinician will do a detailed assessment of your symptom pattern, medical history, and other factors to determine the root cause of your issue and devise a specific plan of action.
Your first session will be performed at this time, and a you will be given a treatment plan with exact, easy-to-follow instructions. Your treatment plan will include dietary and lifestyle adjustments as well as any supportive modalities to address the root cause of your concerns and address your most pressing symptoms.
3. Active Treatment & Symptom Resolution
You'll return for weekly visits to ensure supporting your body, as it begins to feel the positive shifts of the therapy. We want to make sure your treatment plan is yielding the expected results. You'll receive Arvigo Therapy and any other appropriate treatment at each visit to ensure that your progress is cumulative and your concerns are resolved as soon as possible.
Why our treatment is so popular
More Powerful than you think
Arvigo Therapy works with the body's inherent ability to be self-regulating, self-healing, and self-regenerating by removing the obstructions and deterrents to nature's healing force. We assist the vital flow of fluids and energy to nourish and repair the organs and systems naturally.
Feel better immediately
The techniques are simple, straightforward, reliable, safe, and dramatically effective. People often remark a feelings of lightness and relief after just one session.
We treat you, not your diagnosis.
These traditional techniques eliminate the primary cause of reproductive and digestive complains in men and women, the congested pelvis and abdomen, thereby preventing the progression of symptoms to chronic disease. The technology of modern medicine tends to focus on relieving symptoms. Arvigo Practitioners are able to apply these techniques to remove the cause of disease.
Painless Procedures
This abdominal therapy is an external, non-invasive manipulation using only hands to reposition reproductive organs and improve blood flow to digestive organs. This work helps to reconnect and restore the body into wholeness by invigorating tissues and restoring sensation.
Results that stick
The vast majority of patients don't need long-term maintenance. Once their condition is resolved, it stays that way. Our goal is to get you to the point where you don't need us!
Minimal disruption to your schedule
Most of our patients are able to get great results with once-weekly visits. We can discuss this in more detail at your free consultation.
An Uparallelled Track Record of Excellence
Our mission is simple:
Supporting your body to transform your health, using your body's own resources.
The insight I received from our sessions continues to inform me and I really value the daily self-massage time where I can tune-in and align more fully.
The insight I received from our sessions continues to inform me and I really value the daily self-massage time where I can tune-in and align more fully.
Receiving sessions with Lindsey allowed me to grow in health physically, mentally, and spiritually. Her ability to listen, understand and respond with kindness improved my abilities, self acceptance, and decision making. She's polite, professional and comfortable to be around. It was easy to trust her to choose the correct treatment and she explained things to me very clearly, concisely and accurately.
Lindsey has been a wonderful healer to me for over 5+ years. Her treatments are very nurturing to my body but also to my mind. I always appreciated that she is very generous with her knowledge and that she shares some of the useful techniques for me to do it at home. I always leave her session with lighter and recharged body and mind.
I saw Lindsey while I was 8 months pregnant with my first child and then a few months after birth and it made a tremendous difference in my delivery and recovery. Each appointment she does a thorough intake and customizes treatment based on your needs. I loved the abdominal massage, pulse/heat points and stretching. She also helped with my gut health by suggesting Ume Plum concentration to my diet. She's a wealth of knowledge.
I have gone to Lindsey several times for abdominal massage and can not speak highly enough of her and the services she offers. Lindsey has a real passion for healing and it shows. She takes the time to listen and answer any questions I might have which I really appreciate. I always leave our appointments feeling balanced and renewed.
I have been doing treatments with Lindsey for several years and every experience has been rewarding mentally and physically. If I could describe Lindsey in a few words, it would be compassionate, consistent, and cultured. I look forward to many more appointments with her healing hands.
Lindsey has a very welcoming and loving energy. She created a very peaceful and safe space for me when I got my massage from her. She really tries to understand what your body needs, and works with you. After the massage, not only did my body feel like it was floating on the water, I felt a sort of emotional release. I am looking forward to seeing her again.
*All services by appointment only. 
Tuesday
9:00 AM - 7:00 PM
Wednesday
1:00 PM - 7:00 PM
Thursday
9:00 AM - 7:00 PM
Saturday
9:00 AM - 4:00 PM