100% Natural Treatment for Common Gynecological Conditions



Feel your best and achieve peak hormonal balance.
Our all-natural approach combines the best holistic therapies with personalized care and a solid track level of results.
We've Had Success With Just About Every Gynecological Condition You Can Think Of…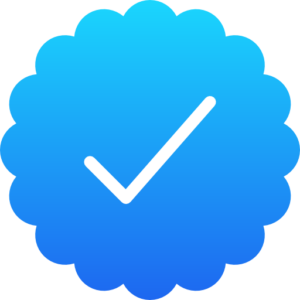 PMS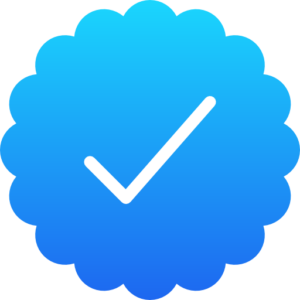 Pelvic Pain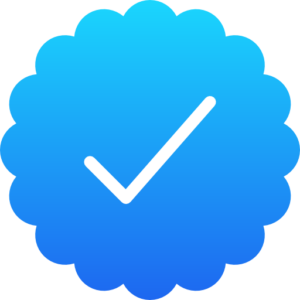 Painful Periods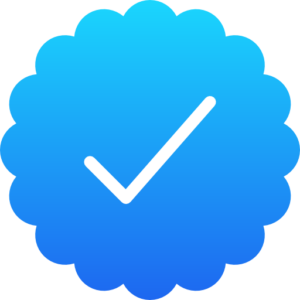 PCOS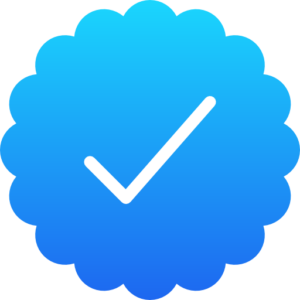 Endometriosis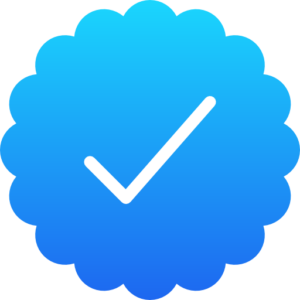 Irregular Menstruation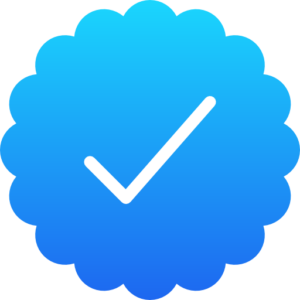 Menopausal Issues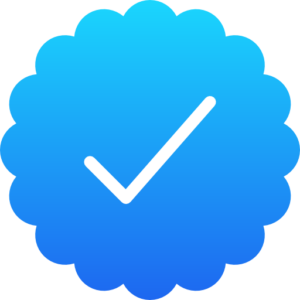 Recurrent Infections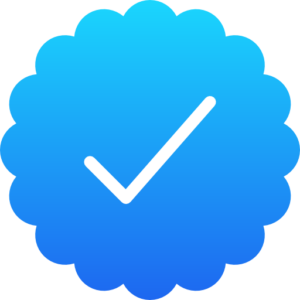 Uterine Fibroids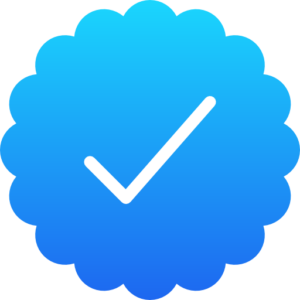 Infertility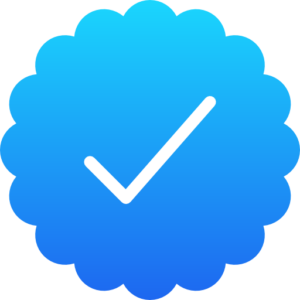 and more
Your Initial Consultation is Free. Come meet us in person to learn more.
Individual results may vary. No guarantee of specific results is warranted or implied and will depend on many factors (full disclaimer).
Why is Acupuncture So Popular For Women's Health? Here are just a few reasons….
Proven to Improve Hormonal Function. Studies have shown acupuncture's powerful effects for optimizing and balancing the body's hormone signals. Studies have been done on mice to prove, it's NOT a placebo.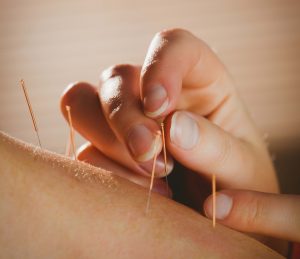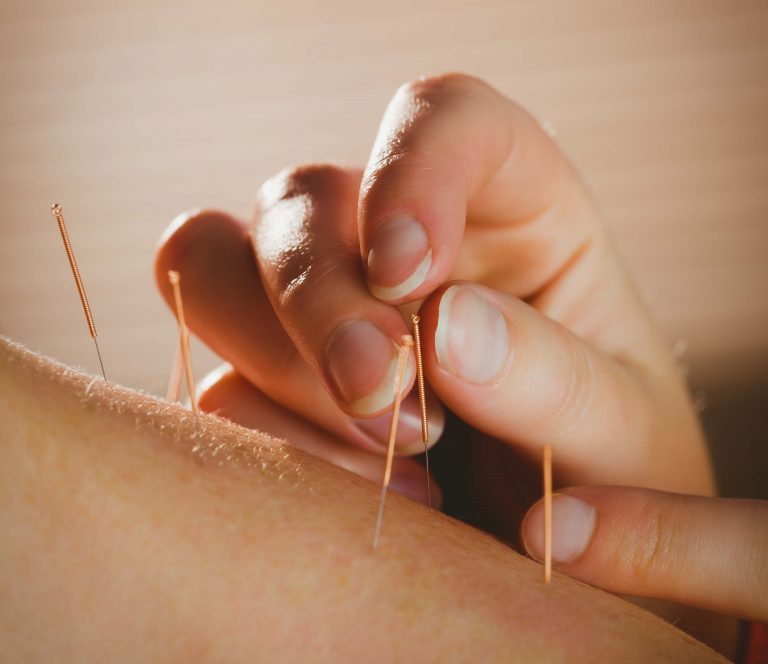 Calms stress, stimulates the body's natural pain killers, promotes circulation, regulates the central and autonomic nervous system, regulates the endocrine system.
Read More