In order to prevent the spread of COVID-19, we have specific protocols in place. Here are the steps we are taking to keep you safe, and what you can expect during these unprecedented times: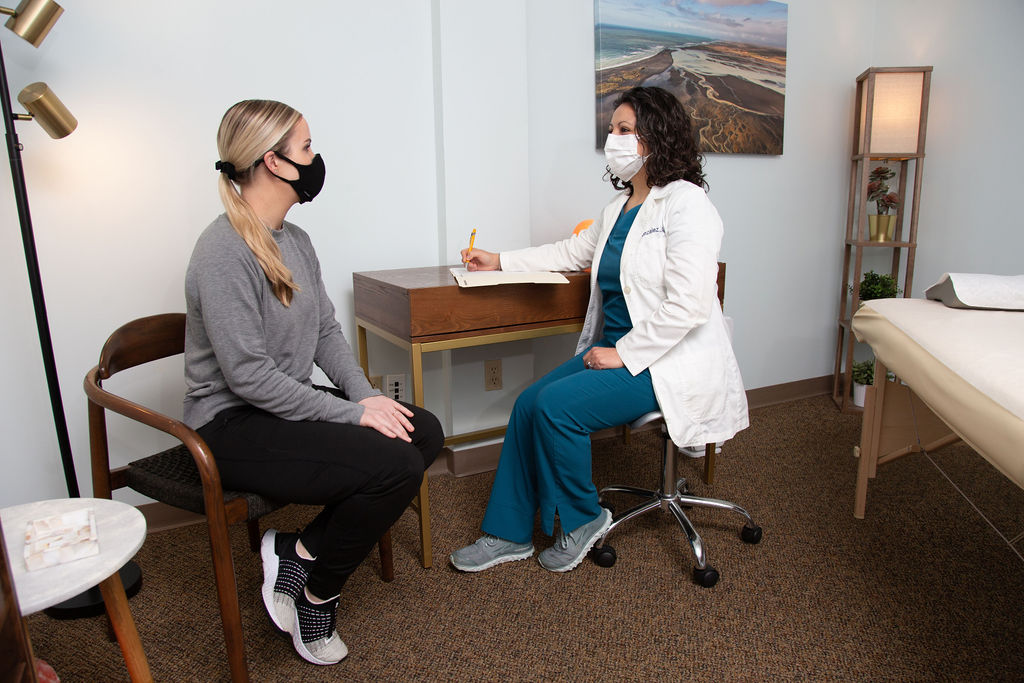 All free initial consultations will be done online.
Based on CDC recommendations, masks are now optional. If you prefer to wear a mask and do not have one, one will be provided for you.

Until further notice, all patients will complete a COVID-19 consent to treat form before every appointment (even if you normally come weekly). A digital version will be sent to you with your appointment confirmation to avoid using paper and pens.